BamaBeef.com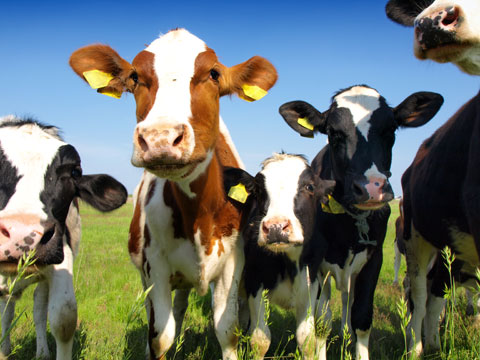 These are a few of the topics being discussed on the Q&A Boards.
Just click on the topic to read it. Why not join the discussion?
All sunshine makes the desert.
God did not intend religion to be an exercise club.

Custom Search
Created and maintained by BamaBeef.com.
Copyright &copy 2018 BamaBeef.com
All Rights Reserved.