BamaBeef.com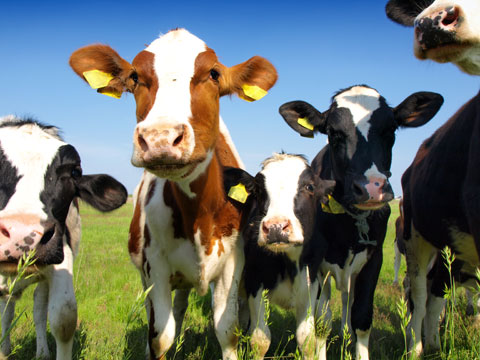 Don't use a big word where a diminutive one will suffice.
Anyone who can only think of only one way to spell a word obviously lacks imagination.
You can lead a man to Congress, but you can't make him think.
Smooth seas do not make skillful sailors.
Click below to find a climate controlled self storage unit:
Created and maintained by Cool Air Storage.
Copyright &copy 2000- 2023 Cool Air Storage OB LLC.
All Rights Reserved.